TRANSTHORACIC FINE-NEEDLE ASPIRATION BIOPSY CYTOLOGY OF PULMONARY LESIONS

Özet Görüntüleme: 2 /

PDF İndirme: 2
Anahtar Kelimeler:
Transthoracic FNAB, Cytology, Lung carcinoma, Thorax, Mediastinum
Özet
The transthoracic fine-needle aspiration (TFNA) biopsy specimens from 147 cases were reviewed. The material was inadequate in 15 of them. Benign diagnoses were given in 31 cases. In the remaining 101 cases, malignant cells were found. Among the malignant cases, 42 were primary and 35 were metastatic tumors. There were 21 malignant cases of unknown origin. Of 3 cases interpreted as "suspicious", 2 proved to be malignant on follow-up. There were no false-positive diagnoses of malignancy and only 4 false-negative results by sampling error. An error in typing of the neoplasm occured in 4 cases. However, the distinction between small-cell carcinoma and non-small-cell carcinoma was accurate in 8/9 cases. For the diagnosis of cancer, TFNA cytology had a specificity of 100% and a sensitivity of 86,6. TFNA cytology is a rapid and reliable method to obtain a microscopic diagnosis.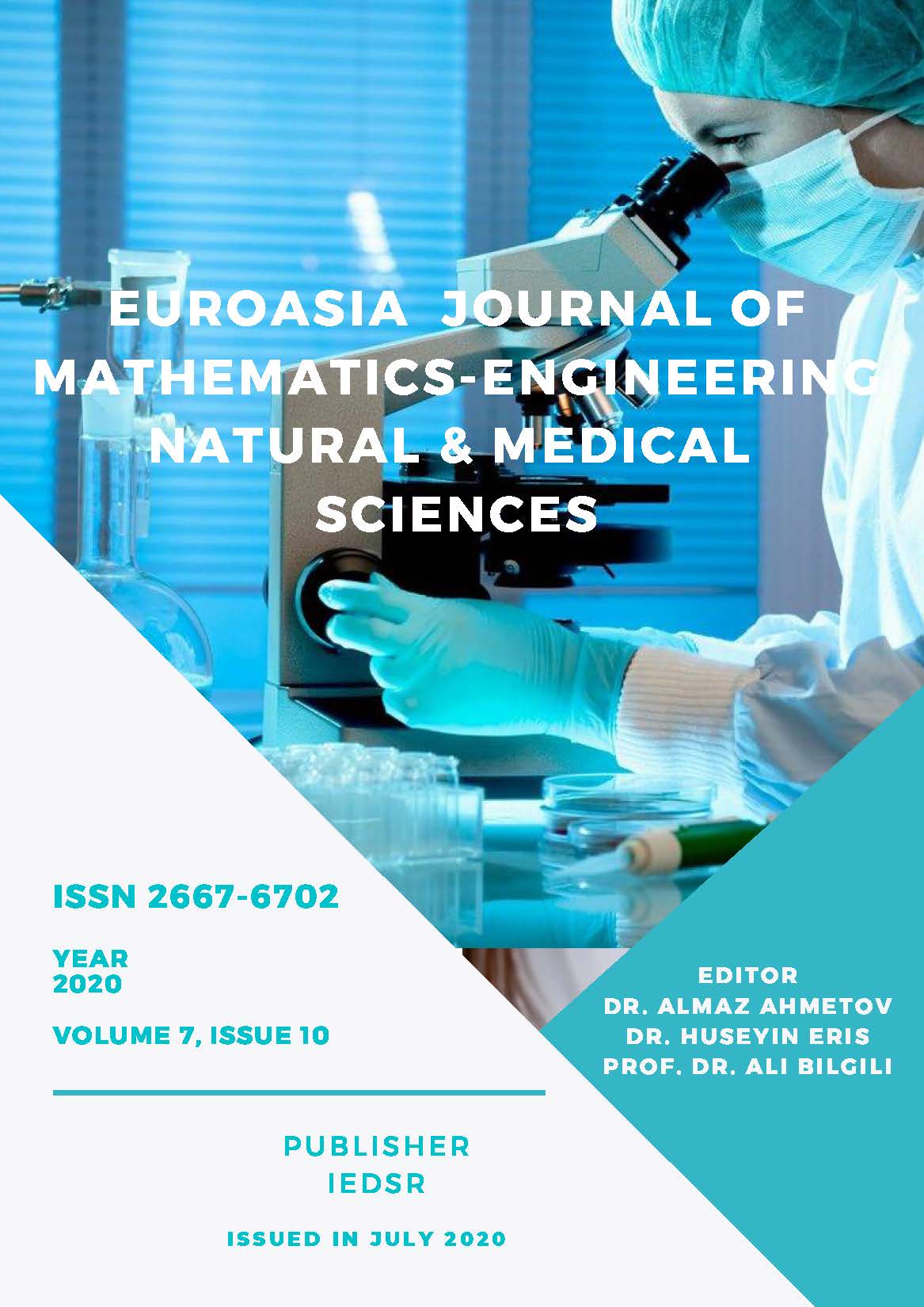 İndir
Nasıl Atıf Yapılır
Vural, G., & İmamoğlu, T. (2020). TRANSTHORACIC FINE-NEEDLE ASPIRATION BIOPSY CYTOLOGY OF PULMONARY LESIONS. Euroasia Journal of Mathematics, Engineering, Natural & Medical Sciences, 7(10), 55–62. https://doi.org/10.38065/euroasiaorg.214
Lisans
Bu çalışma Creative Commons Attribution-NonCommercial 4.0 International License ile lisanslanmıştır.